Nanjing BYFO CNC Machinery CO LTD established in 2008. started from a very small plant which only produce manual folder, foot shearer and electric shearer. In the first two years, we had been investing much time and energy in developing new products, such as TDF flange machine, lock former etc.
          In 2012, we started to research and develop Auto duct line II and duct line III. We purchased new processing equipment and other necessary equipment. By the end of 2012, we successfully manufactured auto line II and line III.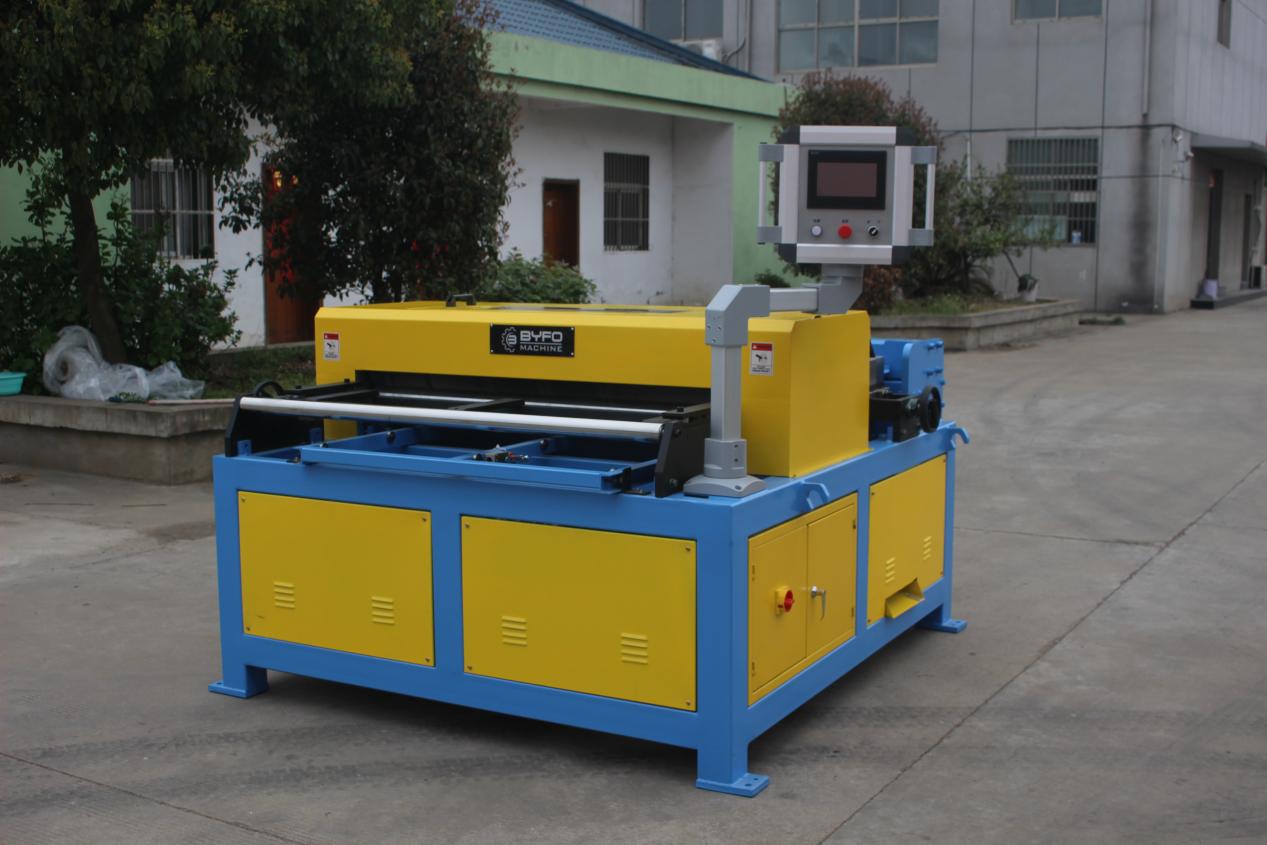 In October 2014, after 9 months of hard work, the first Straight Duct line 5 was produced in our small workshop. From then on, we found the space of workshop is not enough for placing bigger duct line. We started to build new factory in March 2015.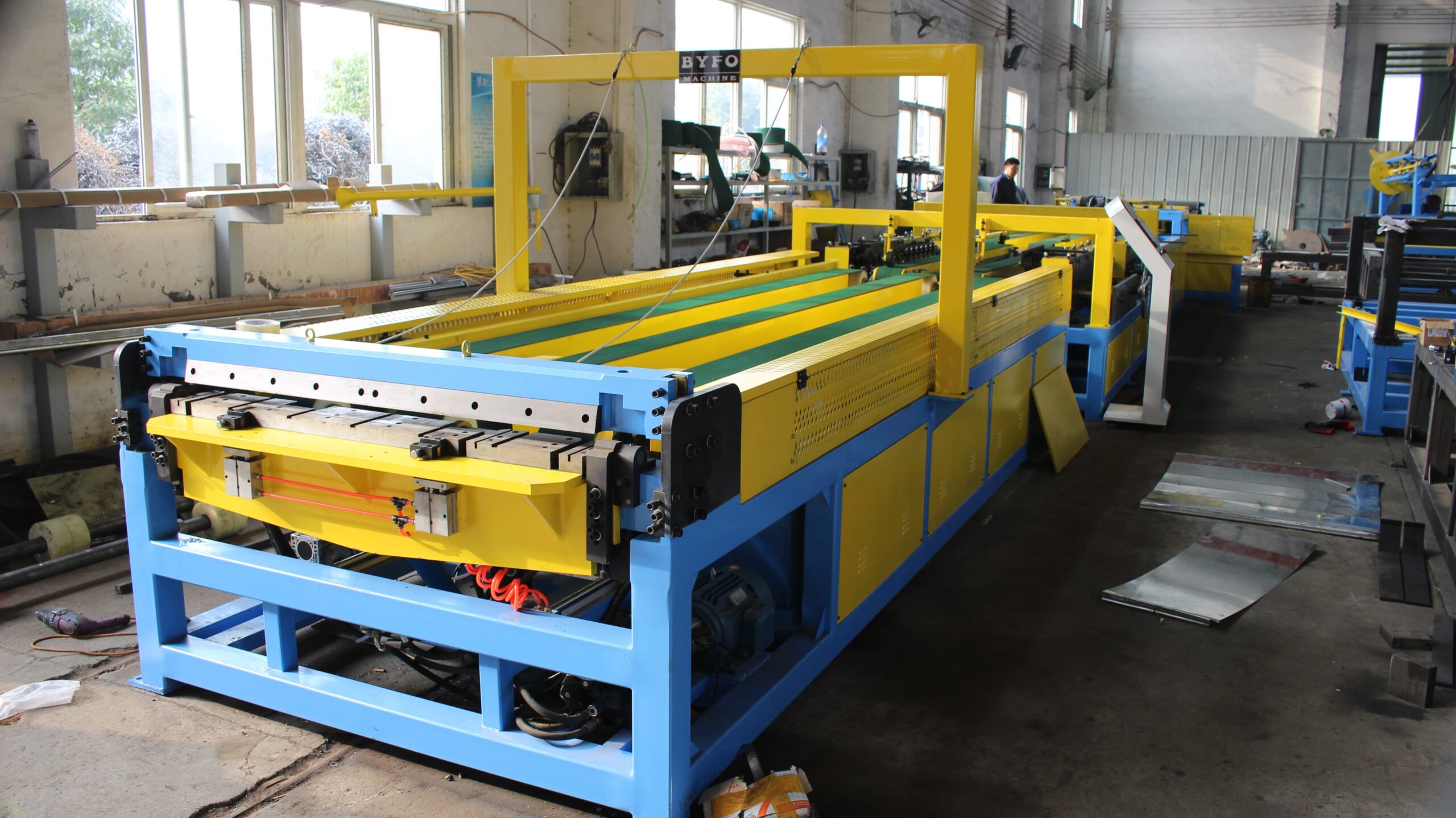 In May 2016, BYFOCNC started to do overseas business during Alibaba and MIC. We also established a whole series of ducting equipment, including Auto line II, line III, Line IV, Line V and U-duct line 5, plasma cutter, duct closer etc.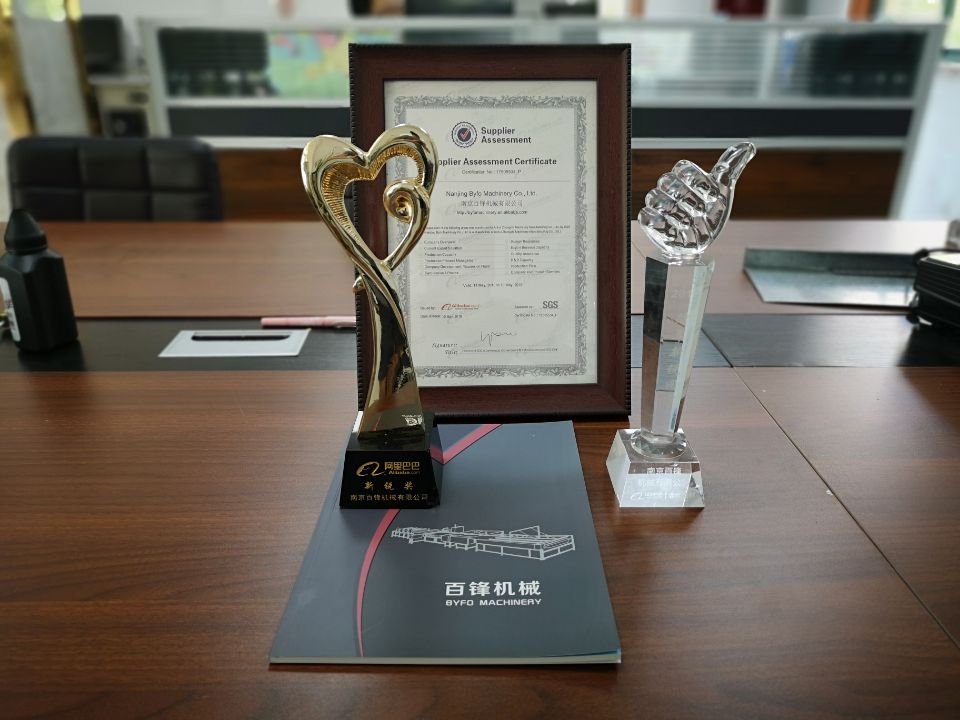 Since 2017, we moved to new factory and officer. New environment gives us new power.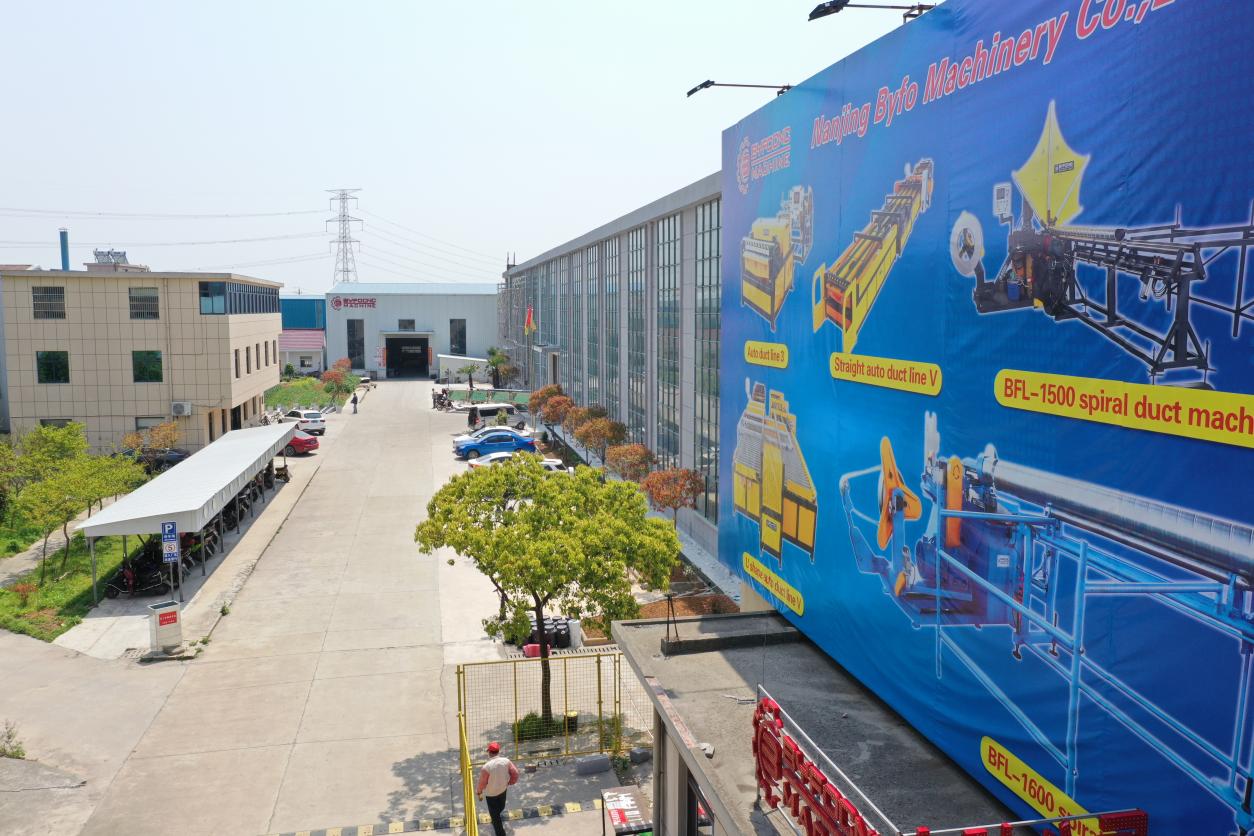 BYFOCNC overseas department expanded to totally 15 persons, including 6 persons for aftersales service who can go abroad. We accumulated a lot of experience for supplying good after-sale service in different countries and areas.
          Since Covid-19 Spread out in 2020, we changed and adjusted developing direction, improving and perfecting products quality and documents for training customers on how to use , maintain and install equipment without our technician be on site.
       We now have professional sales teams and production and developers, and the entire team is constantly expanding.
     After the opening of China's epidemic prevention policy in 2023, our customers are gradually coming to China and visiting our factory to visit and inspect the goods. Welcome everyone to visit our factory!
   Our story is not over, to be continued.