Description of machine:
DCH-1250 Hydraulic elbow machine is the special equipment for both connecting lock and seaming when processing on metal plate round pipe and round elbow. By adjusting the position of pointer on the hand wheel, two locks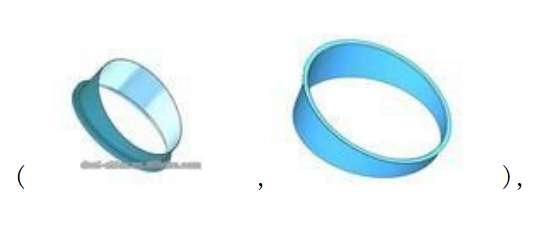 will be formed separately at the mouth of the round pipe, then connect the mouth of the pipe for two locks on the other set of the roller to form an elbow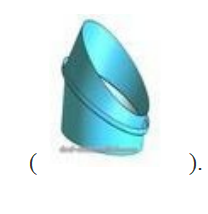 –Frame
The angle steel and the steel plate are welded and assembled, the overall rigidity is good, and the surface of the worktable is chrome-plated.
–Forming roll (2 sets)
The elbow making machine has 2 sets of forming rolls, Using GR15 bearing steel, has good wear resistance, high and uniform hardness. The diameter of the big wheel is 185mm, and the diameter of the small wheel is 95mm.
–Arms folded & Brackets (3 sets )
The elbow making machine has two arms folder.brackets for both sides.
Bracket with 3 sets,this using A3 iron,the wheels on the carrier are 50mm in diameter.arm and bracket fixed with screws.used to hold round tubes to facilitate the forming of the forming wheel.
–Switch
There are emergency stop buttons and speed control buttons on both sides of the machine, making it convenient for customers to operate.
–Foot switch                                                                               —Hydraulic valve 
–Electronic box                                                                         —Accessory box
–Mainly Specification 
Type :DCH-1250
Max thickness:1.2mm
Diameter range:125-1250mm
Motor power:4kw
Dimension2700mm*800mm*1200mm
Weight:760kg
Voltage:380v/50Hz/3Ph or customize voltage
–elbow duct pictures