BYFOCNC machinery Co.,Ltd, which was established in 1996, located in Mingjue industry area, Shiqiu Town, Lishui district, Nanjing City, Jiangsu Province, China.We are the factory of hvac duct making machine in China for many years,have rich experience in production and sales.
On March, 2022, an American customer placed an order for us. Machines include BYL-1600 spiral duct machine, hyduralic elbow making machine and oval shaped duct machine. The customer took two months from placing the order to receiving the machine. BYFO strives to give the customer the best machine and the fastest delivery time.
Pre-sale:
We informed the factory immediately after receiving the order, it takes 20 days to complete the production of all three machines and gave the customer a test machine before delivery to ensure that the machine can run well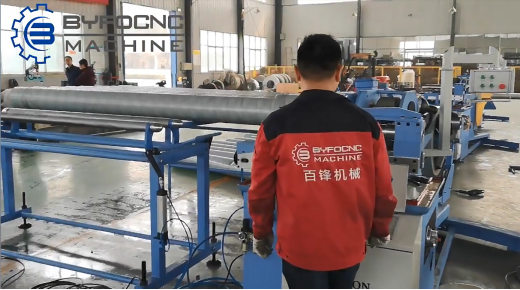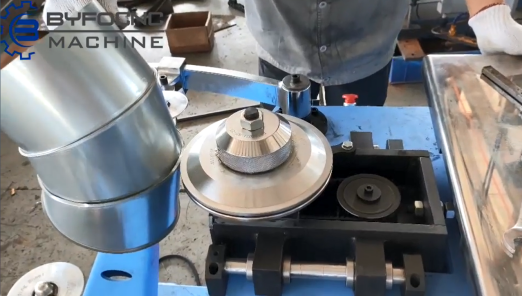 Before delivery, we will send the test video to the customer for confirmation. After the customer confirms that there is no problem, wait for the customer to pay the final payment. After paying the final payment, contact the customer's designated agent and arrange the loading in one week.
Before loading into the container, we will arrange workers to pack and fix the machine to prevent the machine from being damaged during transportation.
We will wrap it with wrapping film first, and then fix it with steel wire rope and bandage. The bottom of the machine will also be fixed with angle iron to prevent the machine from shaking and crashing.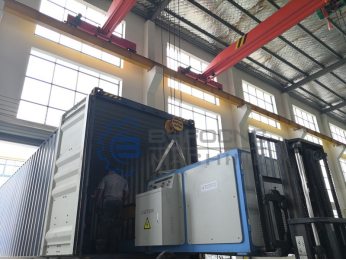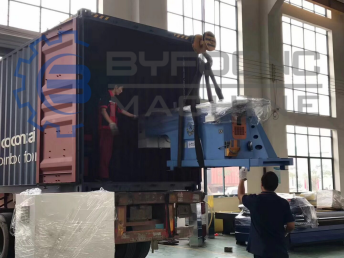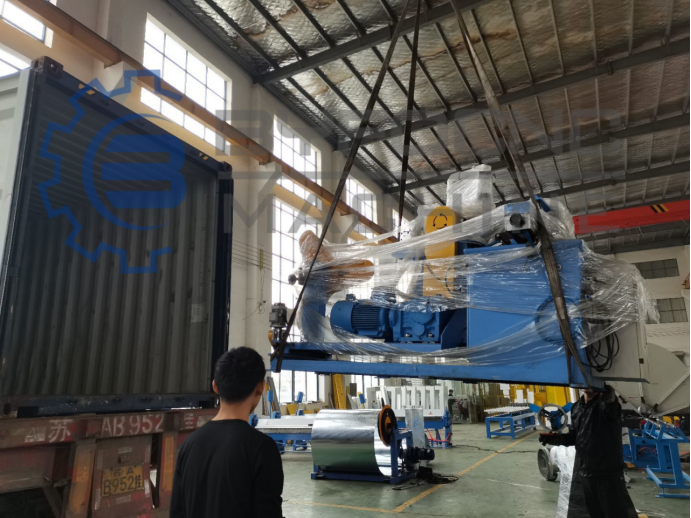 Medium-sales:
During the transportation of the machine, we will contact the customer in advance to let the customer prepare the coils, wires and other equipment.
After sales:
After a month of sea transportation, on April 28, 2022, the machine arrived at the customer's factory. The customer has already prepared the equipment we explained, and we will provide after-sales service later. Send the operation manual and installation video of the machine to the customer, and answer a series of installation and use questions for the customer.
From the customer placing the order to the customer receiving the goods, there are many details that need to be communicated with the customer, such as machine color, voltage, transportation method, etc. After the customer receives the goods, they will also encounter many problems. We have been helping customers, bringing They know the machine, install the machine, use the machine.
Our machines have a two-year warranty period. No matter what problems customers encounter within these two years, we will answer them one by one. If any parts are damaged, we will also replace them for free .