Our dealer we have been cooperating with for two years placed the order again on July 11th this year.
We shipped it to his warehouse last week.
Mainly machines including 20 lock former machines,20 beading machines and one elbow making machine.
We guarantee high quality and good factory price, which is the key to maintain long-term cooperation.
The customer is still very satisfied with the work between us this time.
A delightful cooperation!

Machine pictures :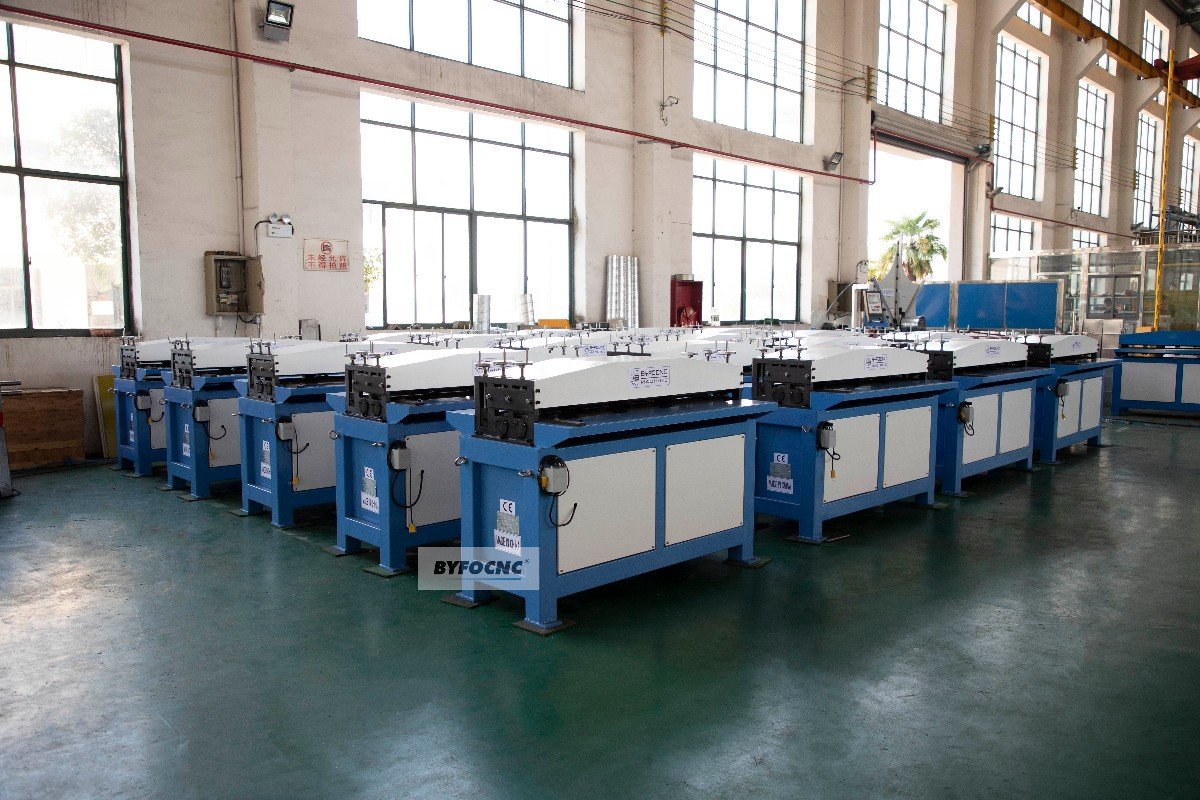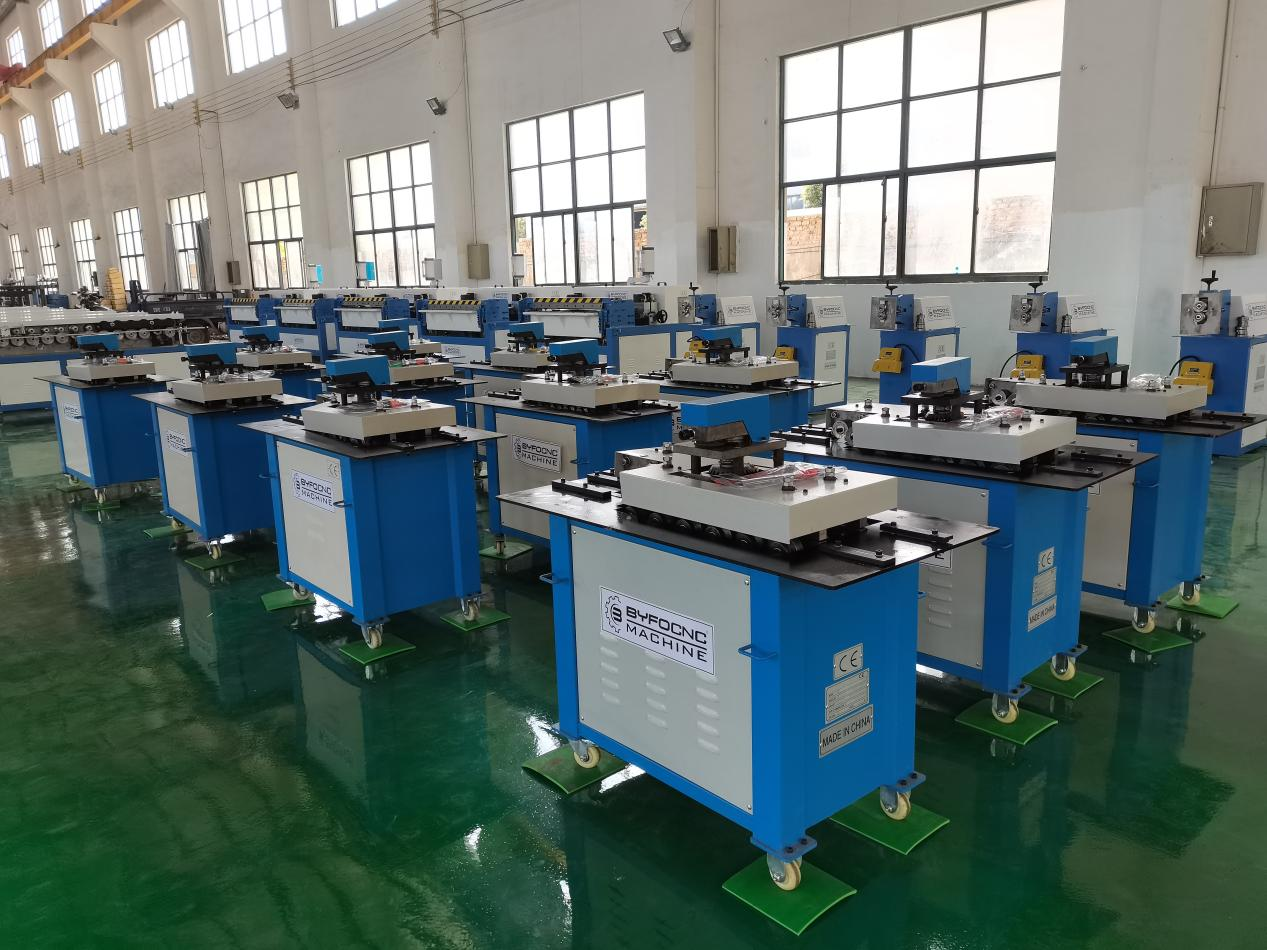 Attached are the loading pictures: