On June 16, 2022, I saw an RFQ on Alibaba for a purchase of an air duct production line.
The buyer wrote that he wanted to buy the air duct equipment for making square and round pipes in the attachment. I realized that this is a very reliable person. The buyer of the spectrum immediately makes an offer according to his requirements.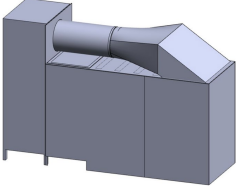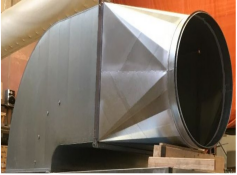 After the quotation was over, I sent an email to the customer based on the customer information on Ali, and added the customer's WhatsApp. The customer replied to my email the next day and made comments on my quotation and machine, and I based on his Re-quote was required, and 7 air duct production machines were finally finalized, and the deposit was paid on August 11.
The next step is to arrange workshop production. The customer is a non-standard voltage of 230V. We specially instructed the workshop. During the production process of the machine, we often go to the workshop to inquire about the production progress, so as to report to the customer in a timely manner, and strictly control the production quality. After the machine is completed, we arrange workers to give each machine Machine testing to ensure that every machine handed to the customer is the best. After the test machine video was sent to the customer, the customer said it was good and let us ship it.
Regarding delivery, the customer chooses LCL, because it is 7 small machines. If LCL can save the customer's cost, we will wrap each machine with plastic wrap, fix it with wooden blocks, and make wooden boxes.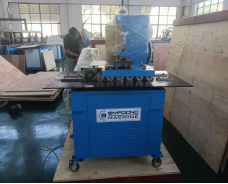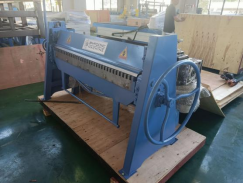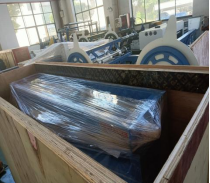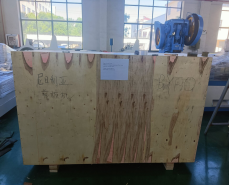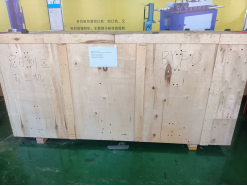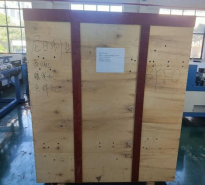 After the customer's balance payment arrives, the goods can be shipped. The above is the follow-up process for a customer.
Thanks.