We are the manufacturer of hvac duct machine include auto duct line, spiral duct machine, lockformer, tdf flange machine and tdf folder.
First, Jordan customer get my contact info from Facebook. He need spiral duct machine. After we offered the quotation, Jordan customer didn't reply me anymore. After several days, I think my price maybe a little high for customer, so that I provide the customer a best discount price, the Jordanian customer replied to me and he said that my price is too high. I sent the feedback video of our Spanish customer who bought the spiral duct machine, I think this video is the turning point that I can get this order. Later, the Jordanian customer's attitude has changed a little bit. After I lowered the price again, the customer finally chose us. We received the order in 22th August, 2022, Then the order is given to the workshop. It took a month to order and deliver.
We always insist on providing our customers the best quality machines and the best service.
After receiving customer's deposit, we promise that we will deliver the goods within 10 days.
Delivery time is a key point for many customers, so that we try our best to arrange the production time according to our customers requirement. This will not delay customer production, but also increase customer trust.
After finishing the production, we would send the videos and pictures to customer. When they do confirmation and arrange the balance, It may waste some time, because we need contact with customer's appointed agent and arrange the loading procedures.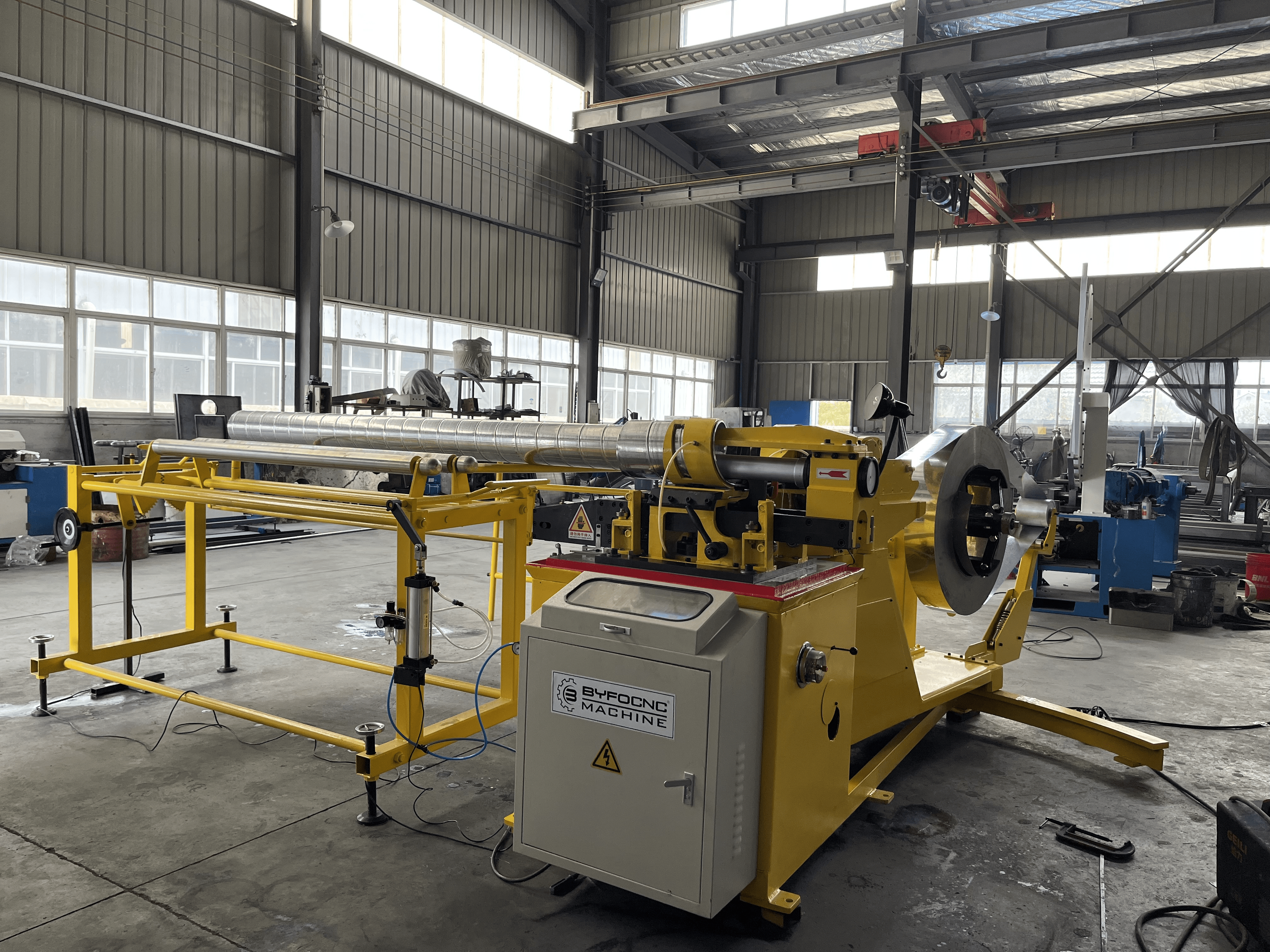 Before loading, we will pack with film to prevent the machine from being damaged due to some external factors.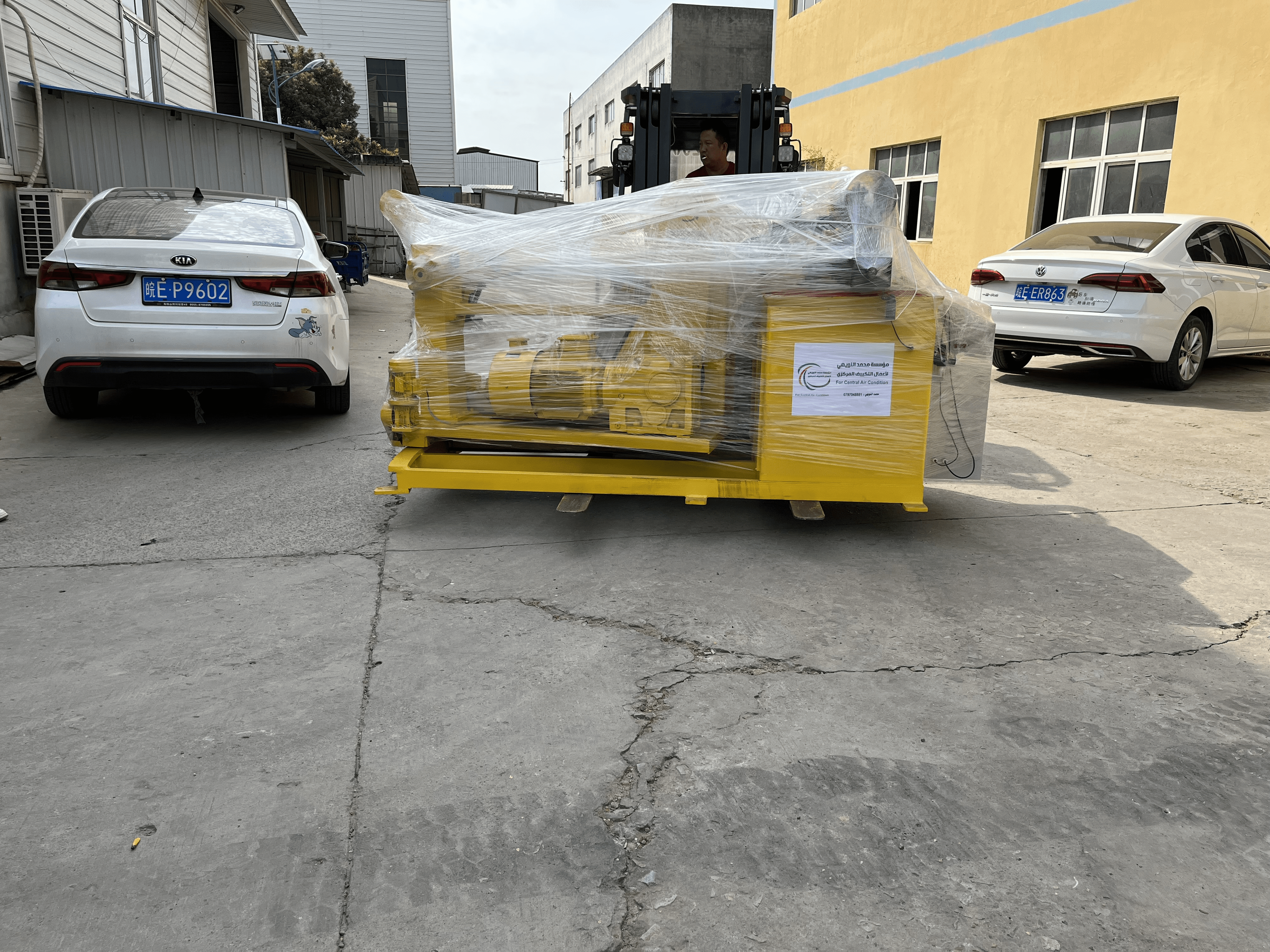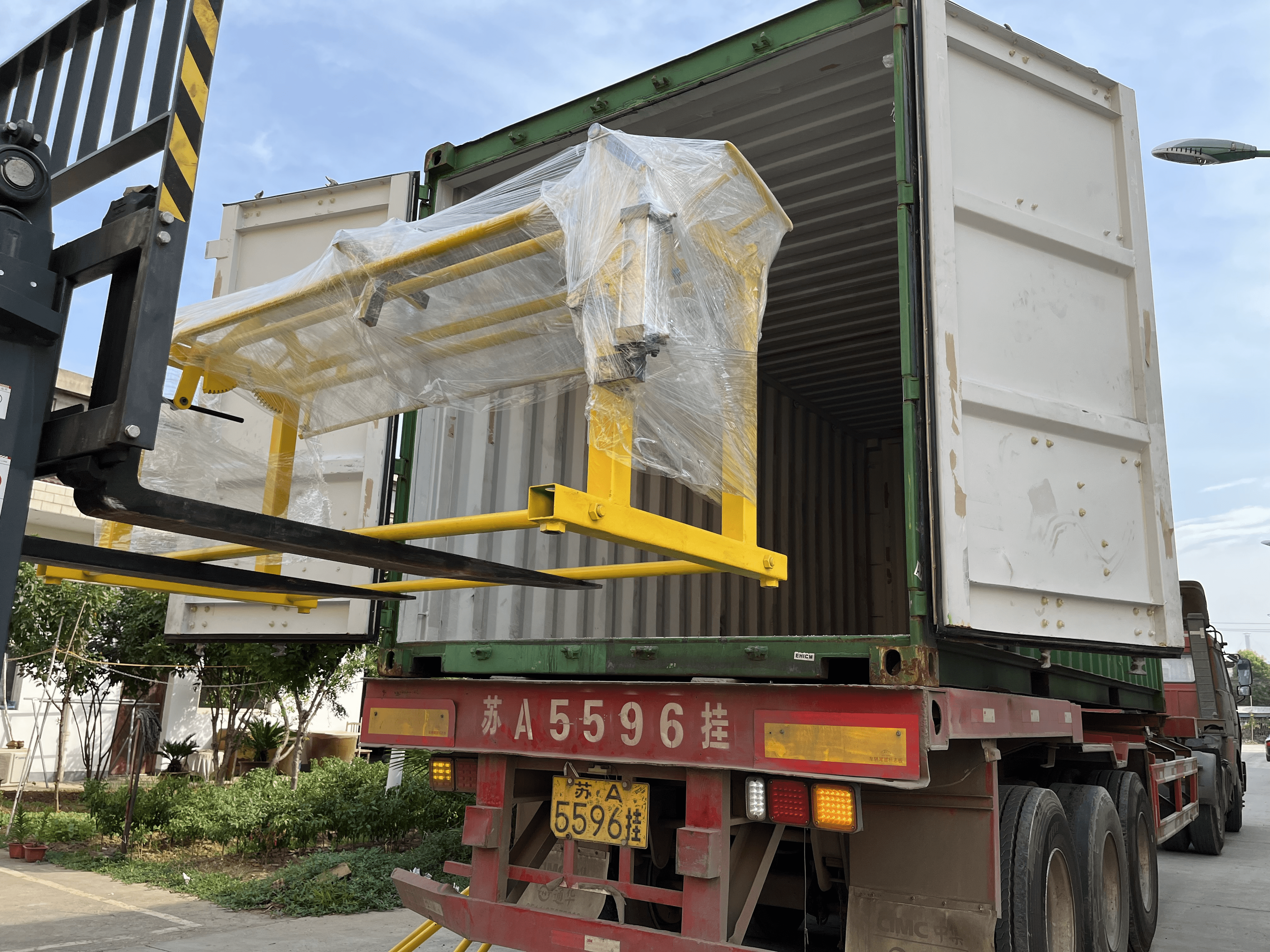 When loading, we will also arrange the professional workers to place and fix the machines and also all the machines will be also fixed by the wire rope and bandage, which prevents the machine from being damaged. The bottom of the machine will also be further secured with angle iron, which prevents the machine from rocking.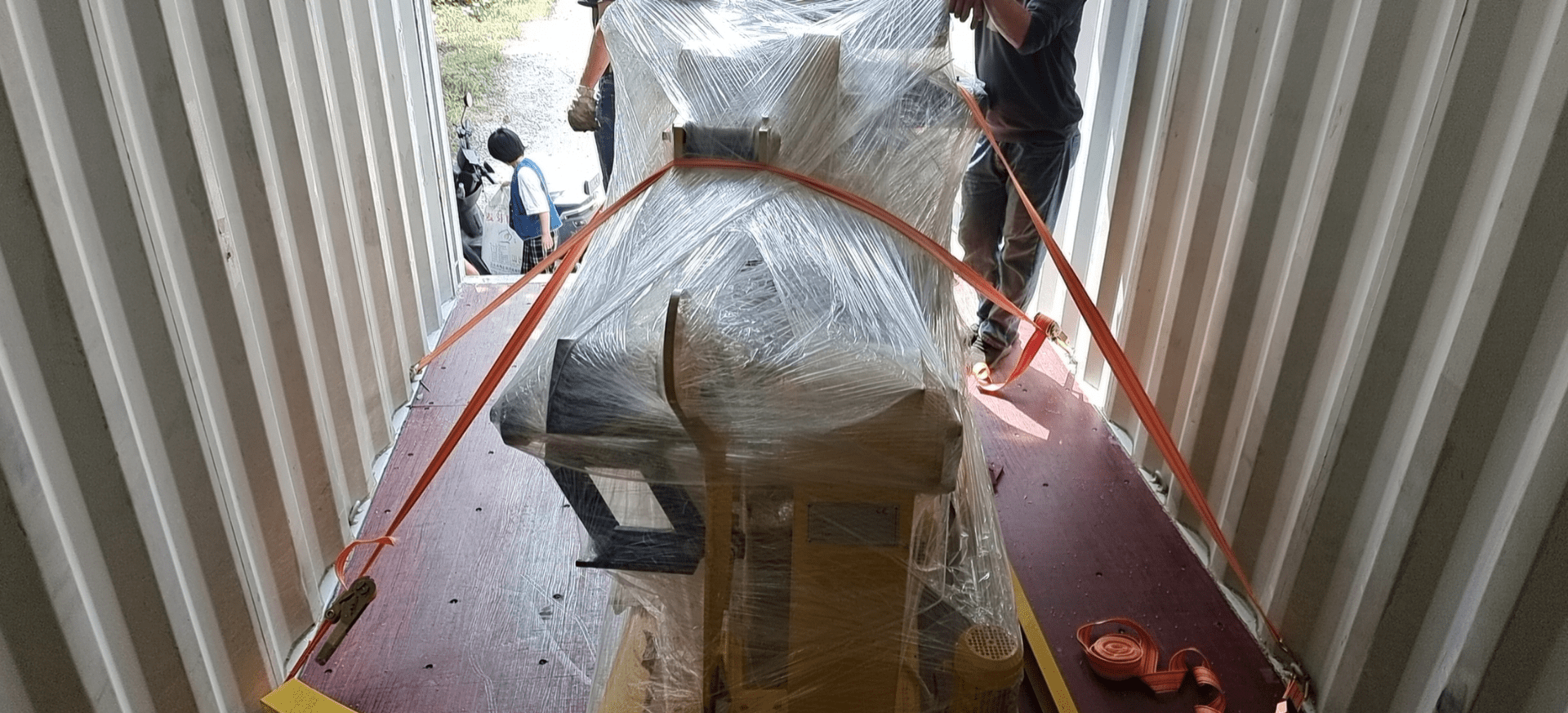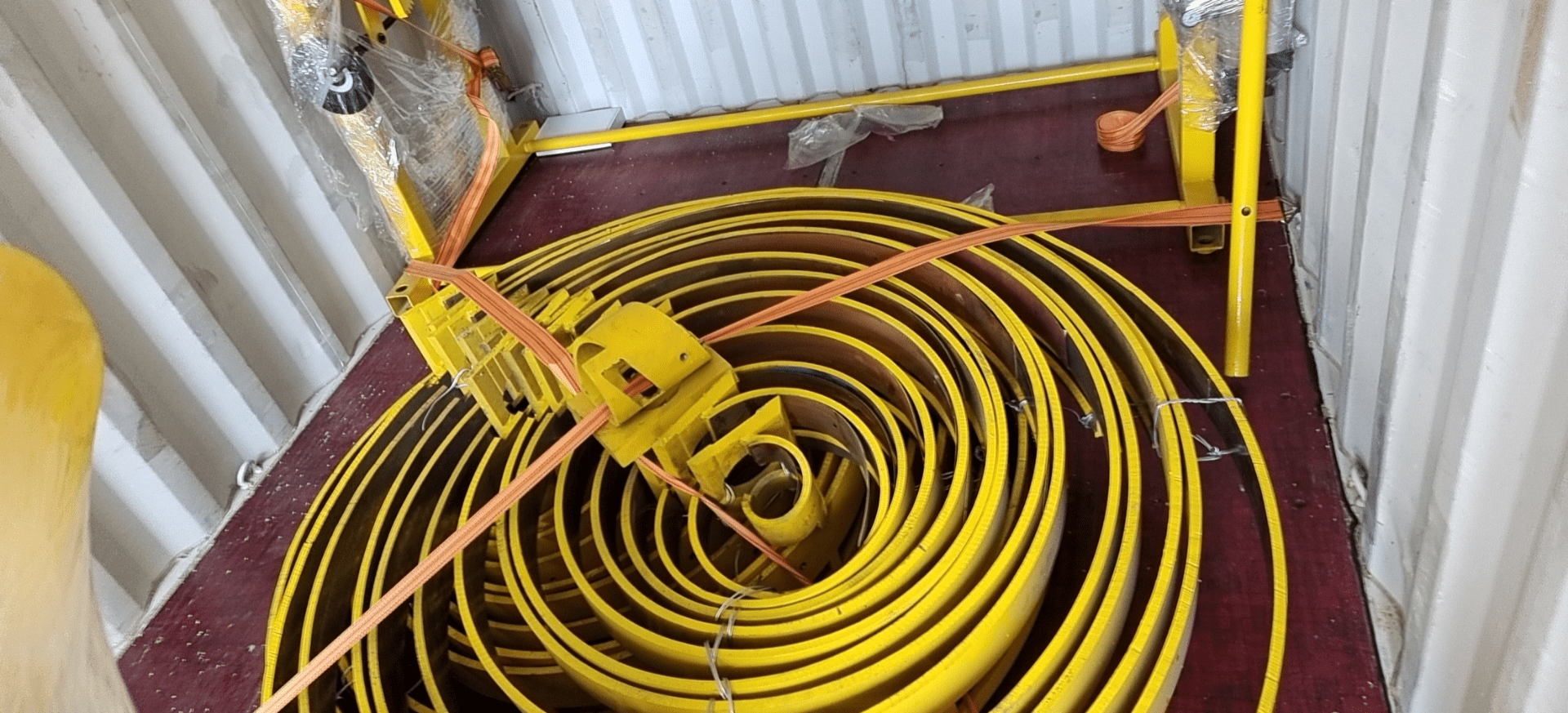 When finishing the loading, we will also take pictures and videos to prove that the machine has been loaded.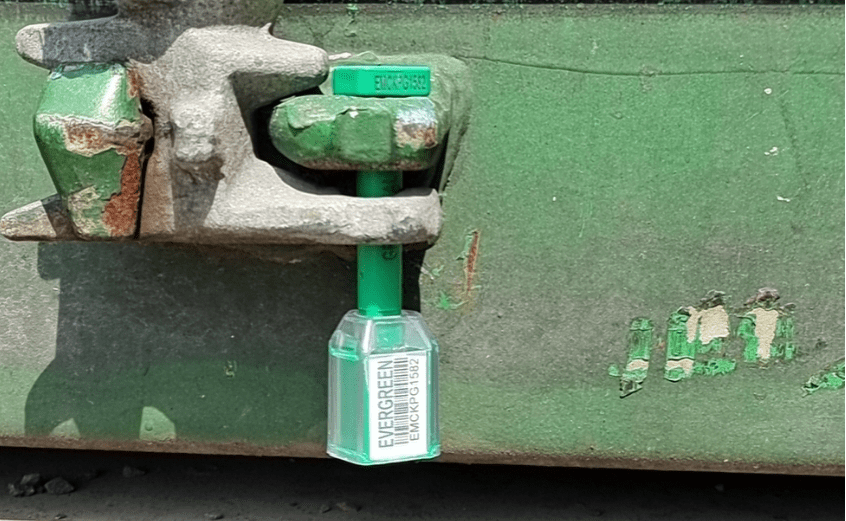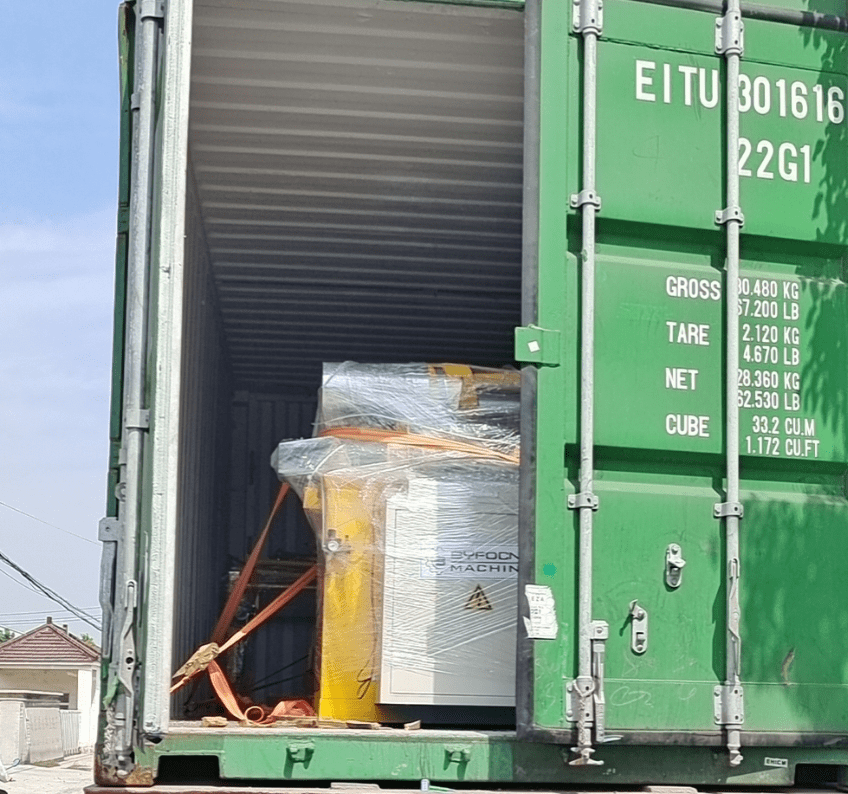 The above process is 20GP container loading to Jordan.